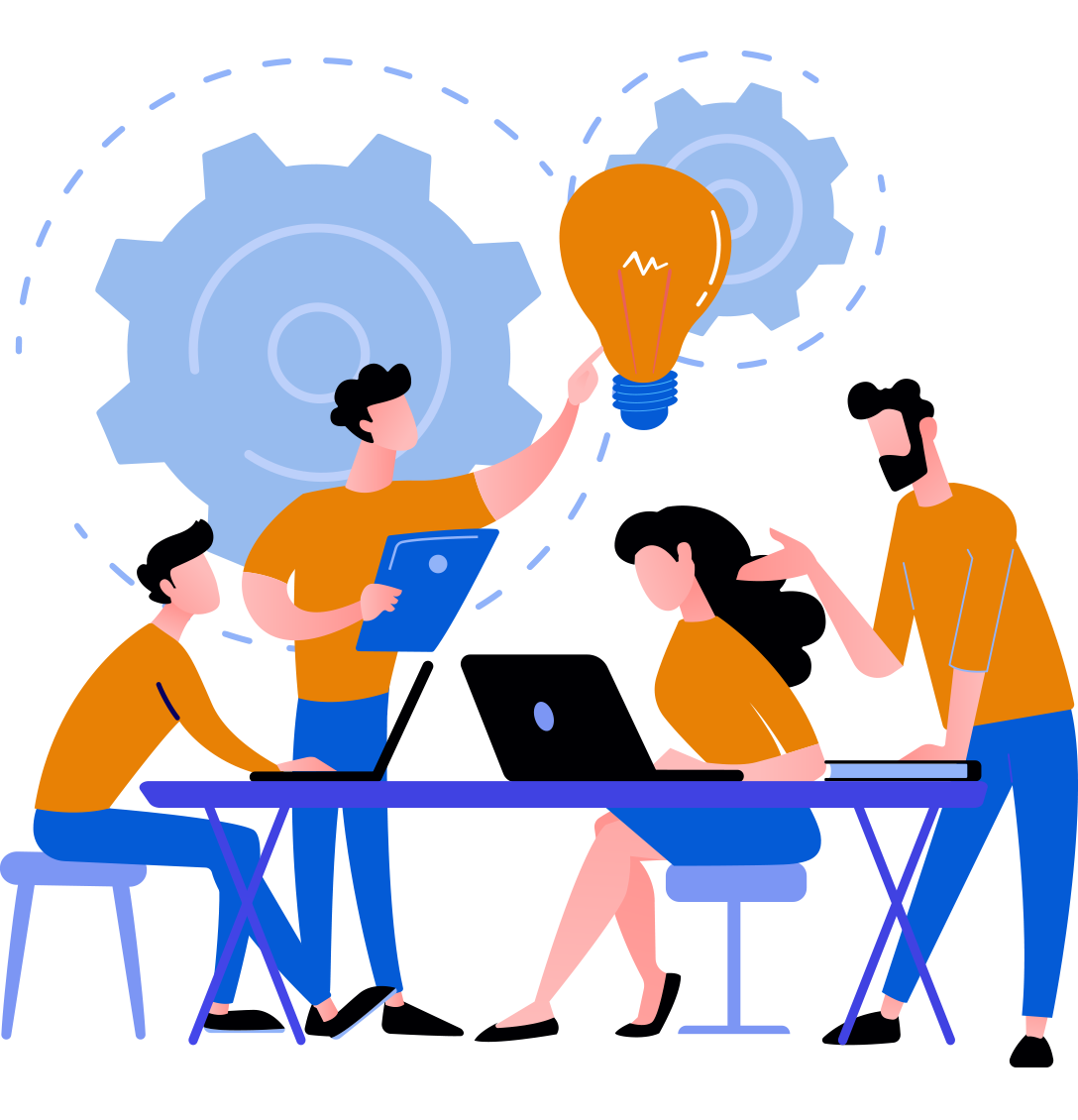 About us
Welcome to LedgerFi IT Solutions, your passport to the future of secure digital communication. Based in the vibrant tech landscapes of UAE and India, we're on a mission to redefine the way individuals and enterprises connect through cutting-edge blockchain technology.
Our solutions are laser-focused on revolutionizing email and messaging apps, providing you with unmatched security and control over your digital conversations. Say goodbye to data breaches and intrusive surveillance, and hello to a new era of private, peer-to-peer communication.
At LedgerFi, we're not just disrupting the status quo; we're building an ecosystem that seamlessly integrates Secure Communication Services with the power of Blockchain Technology. This unified platform empowers you to take back control of your digital conversations, ensuring unparalleled security, privacy, and peace of mind.
We believe in a future where individuals, small businesses, and enterprises can harness the full potential of blockchain technology to protect their digital rights. Join us in shaping this exciting journey towards a safer, more secure digital world that we all deserve.
Your communication, your security, your future – LedgerFi IT Solutions is your partner every step of the way.
Our Vision & Mission
LedgerFi envisions a future where blockchain technology and cutting-edge innovations empower everyone, everywhere.
Our mission is to provide hyper-personalized, secure, and seamless communication solutions for individuals, SMEs, and Enterprises across the globe.